The WHO global strategy against hepatitis aims to reduce new hepatitis infections by 90% and deaths by 65% between 2016 and 2030. To that end, WHO urges countries to take advantage of recent reductions in the costs of diagnosis and treatment of viral hepatitis and to increase investments in eliminating the disease.
Implementation of national and regional public policies in response to hepatitis
Viral hepatitis is a global public health problem that affects millions of people every year, causing disability and death. It requires an urgent global response and progress in public policy to achieve national goals in line with the global vision of eliminating hepatitis as a public health problem.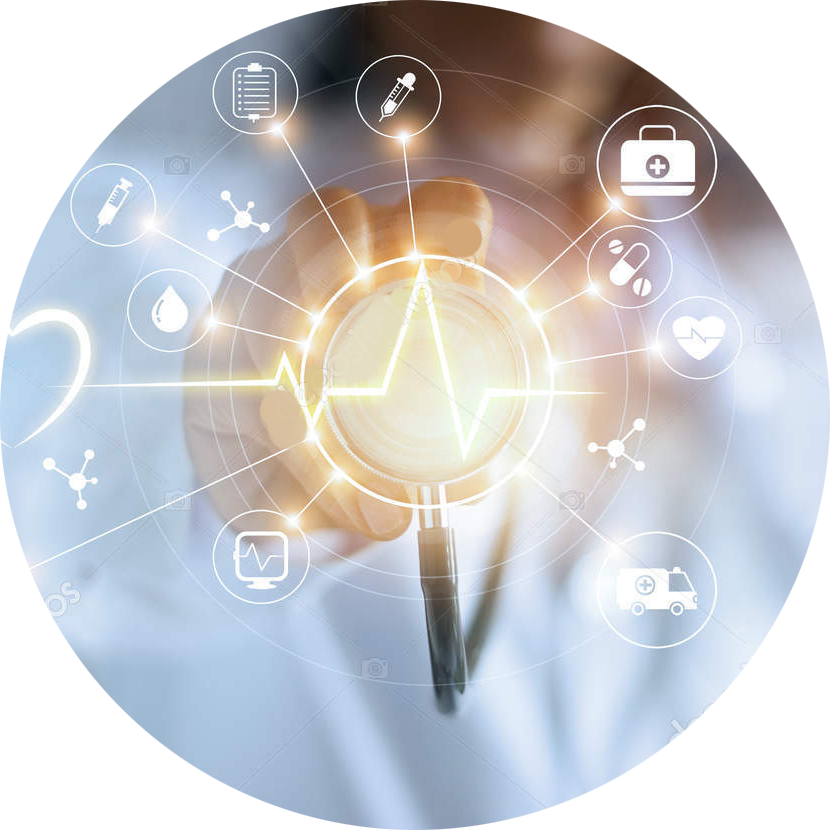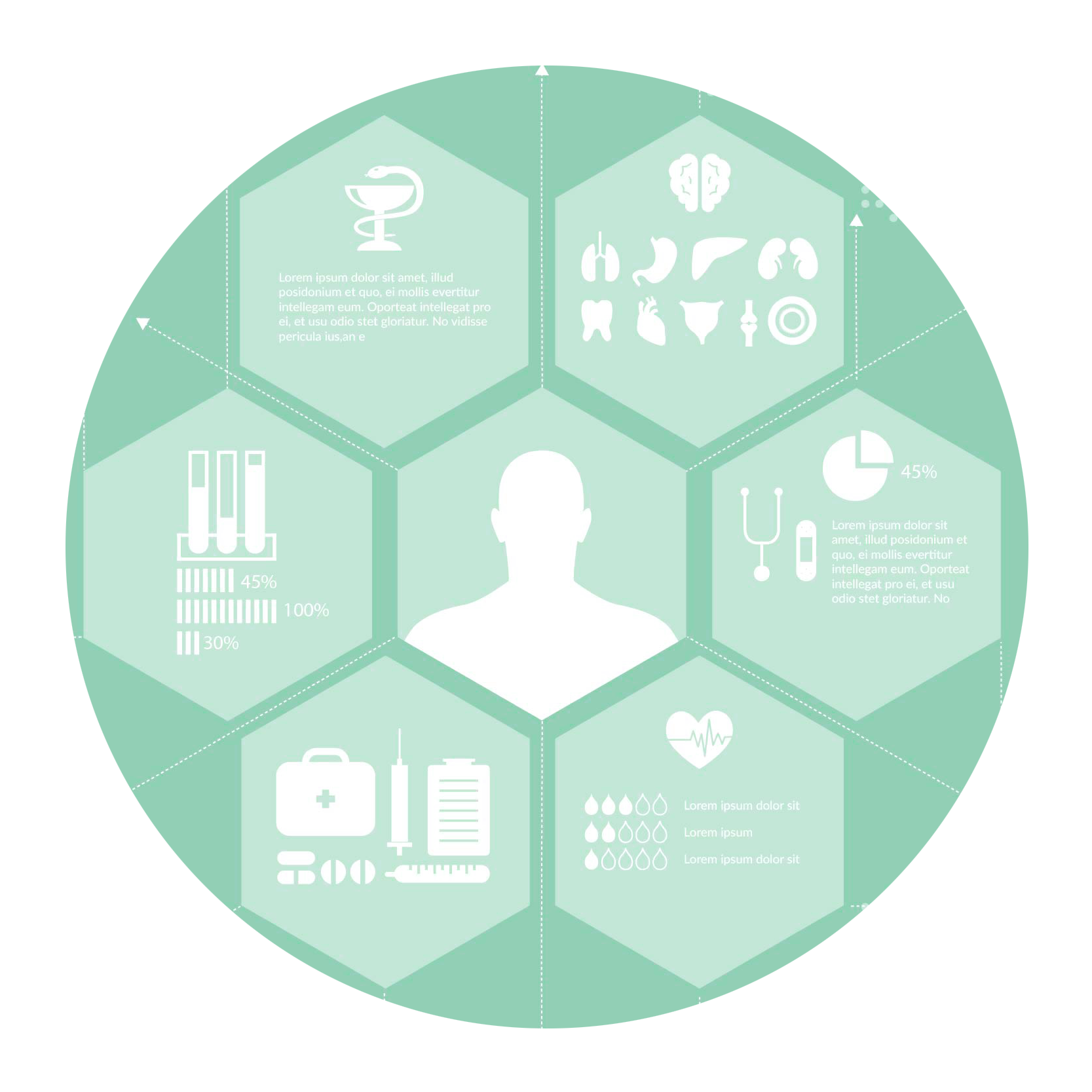 The elimination of hepatitis in the context of the health-related Sustainable Development Goals (SDGs) and universal health coverage by 2030
The global strategy of the Sustainable Development Goals (SDAs) against hepatitis aims to eliminate the public health problem of viral hepatitis by 2030. In doing so, countries can save lives and reduce the costs associated with long-term care for cirrhosis and liver cancer as a result of untreated hepatitis.
Access to hepatitis prevention, testing and treatment services
Strengthening the public health response in the prevention, diagnosis, treatment, and surveillance of viral hepatitis, thereby reducing hepatitis morbidity and mortality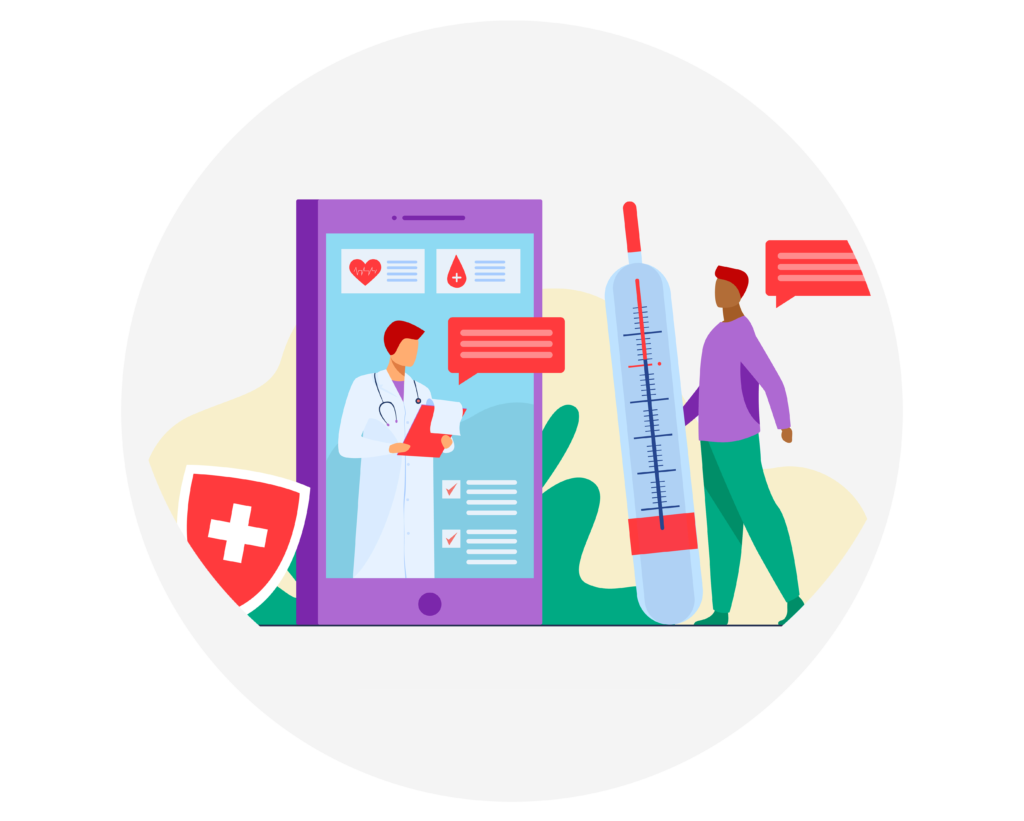 Acknowledgments
Dr. Nick Walsh - PAHO|WHO (WDC)