Gender equity
It means fairness and justice in the distribution of benefits, power, resources, and responsibilities between women and men.
VHL Documents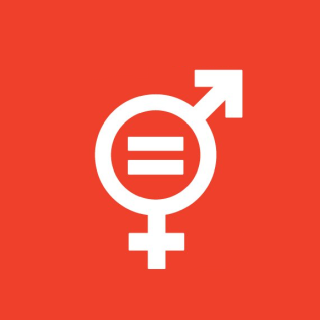 Gender and health
Women and men have different needs, access to, and control over resources. These differences should be addressed in a manner that rectifies the imbalance between the sexes.
Gender policy
It contributes to the achievement of gender equality in health status and health development through research, policies, and programs which give due attention to gender differences in health and its determinants, and actively promotes equality between women and men.


Violence againt women
It includes physical, sexual and emotional violence by intimate partners, rape and sexual coercion by any perpetrator, trafficking, femicide, and culturally-specific forms such as so called 'honour killings', female genital mutilation (FGM), and early and forced marriage.