A society that meets the needs of its members, in an equitable way, is likely to be a society with a high level of population health and relatively narrow health inequities.
Equity and Health
Universal access to health care should be a feature of all societies, being priorities for the Region of the Americas, the prevention of communicable and non-communicable diseases.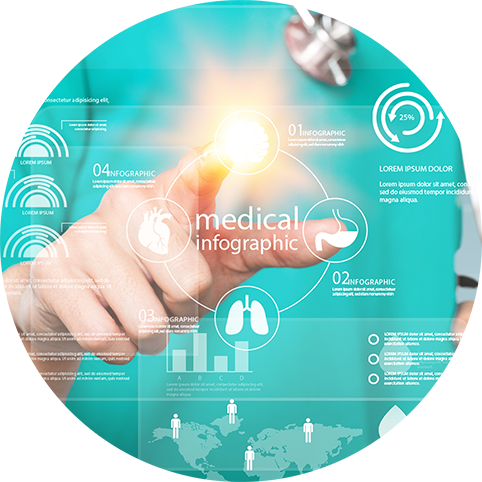 Equity and Governance
Governance for health equity through action on social determinants requires, at a minimum, adherence to the United Nations Development Programme's principles of good governance.
Equity and Social Determinants of Health
There is increased evidence and awareness that good health requires not only access to health care, but also action on the social determinants of health.