The use of solid fuels for cooking is a public health problem in the Americas and one of the main environmental risks. Some 3 billion people cook and heat their homes with open fires and stoves that burn biomass (wood, animal excrement or agricultural waste) and charcoal. Every year, more than 4 million people die prematurely from diseases attributable to household air pollution as a result of the use of solid fuels for cooking.
Goal 3.9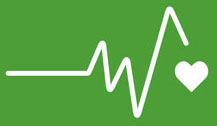 Substantially reduce the number of deaths and illnesses caused by hazardous chemicals, pollution and contamination of air, water and soil.
Sustainable Development Goals – ODS 3 – Health and Wellness
To ensure a healthy life and promote well-being for all, at all ages.
Goal 3.9 is one of the goals that best explains the relationship between health and the environment. It allows for the assessment of access to basic services such as water, sanitation and waste collection by verifying the percentage of the population with an adequate water supply; the adequate disposal of sanitary wastewater by connecting households to the collection network; the percentage of people served by household waste collection services, among other points.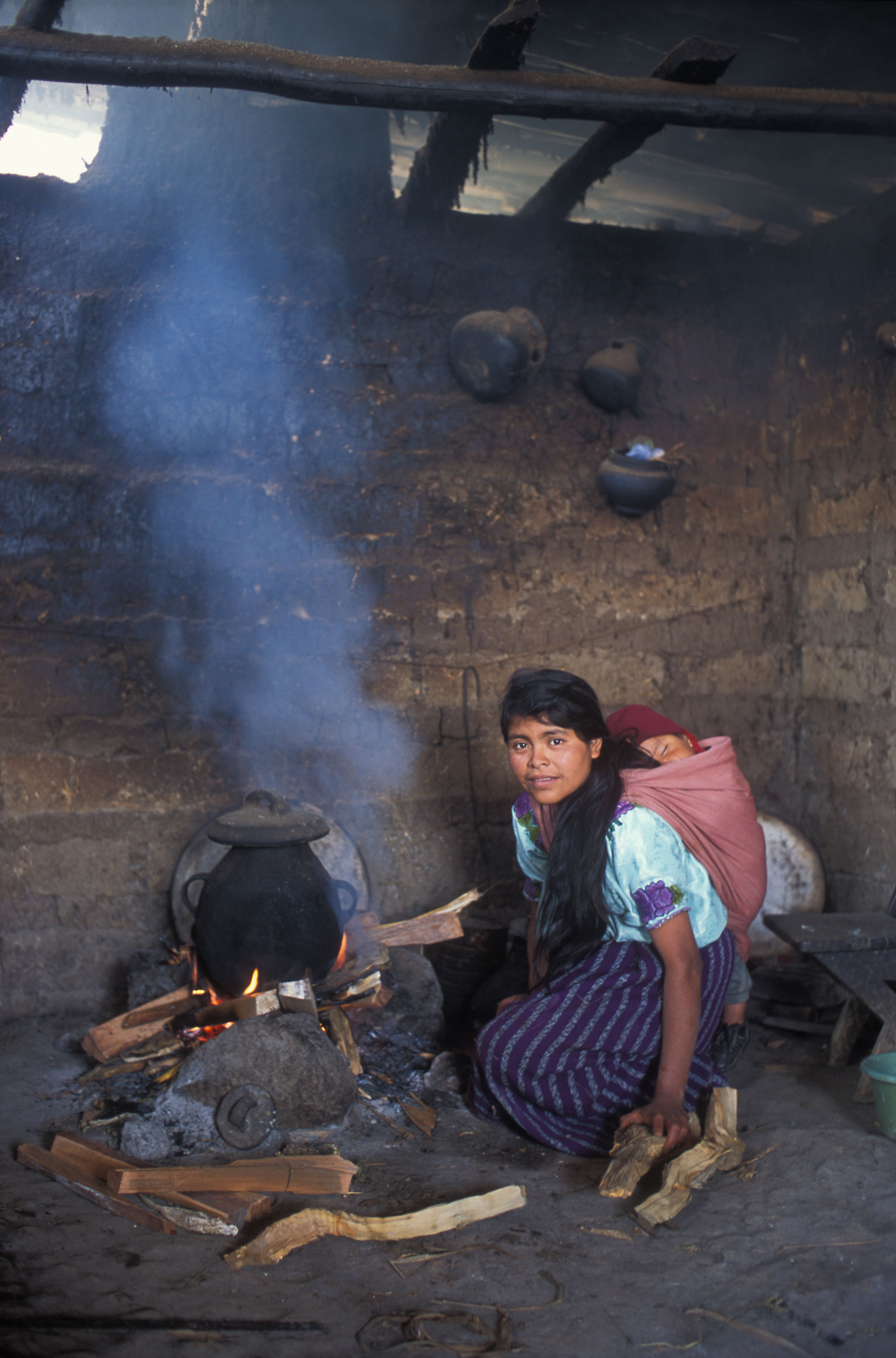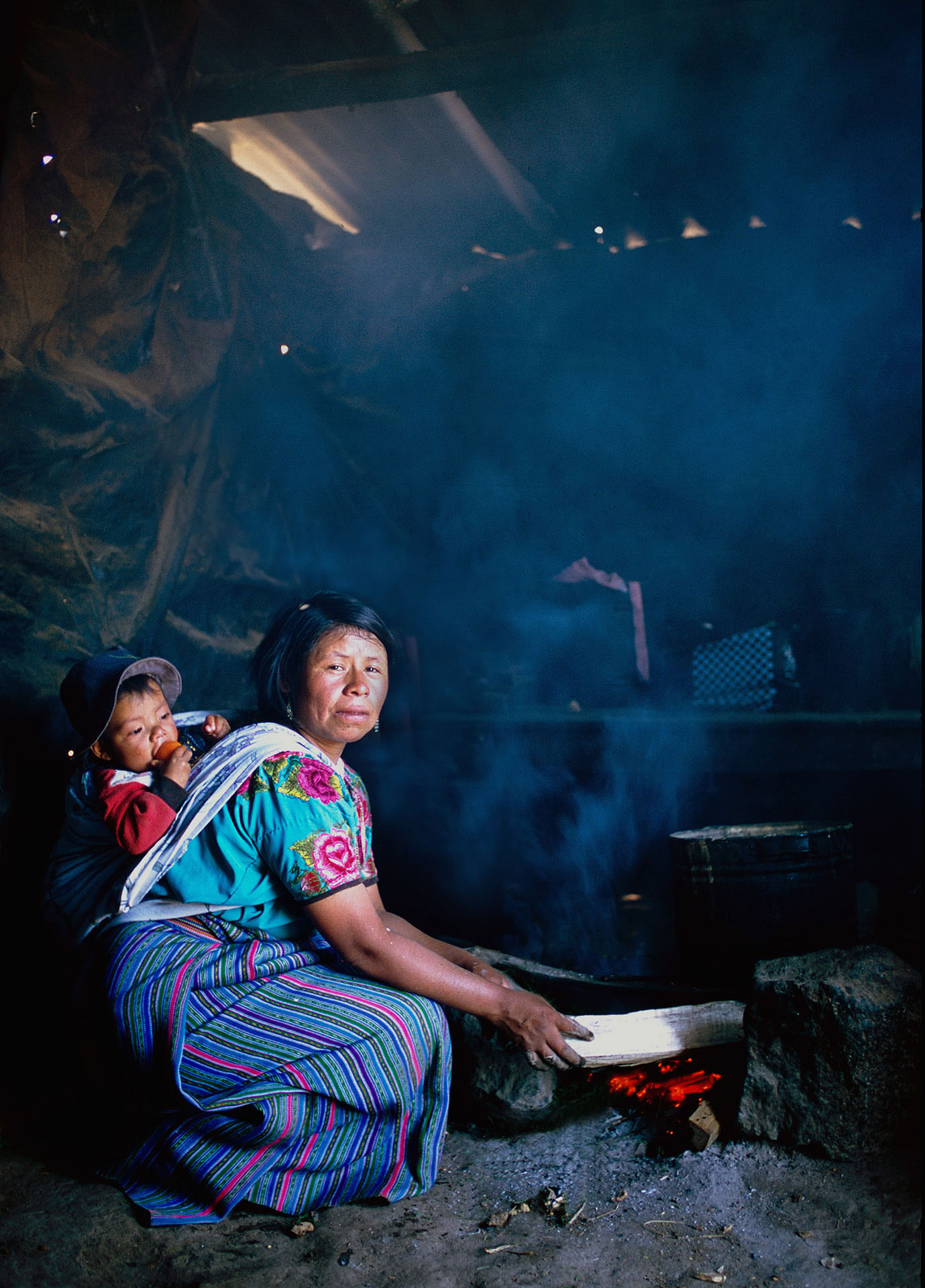 Goal 7.1

By 2030, ensure universal access to affordable, reliable and modern energy services.
Sustainable Development Goals – ODS 7 – Clean and affordable energy
Ensuring reliable, sustainable, modern and affordable access to energy for all
Addressing the needs of the economy and protecting the environment is one of the great challenges of sustainable development. Target 7.1 recognizes the importance of the transition from non-renewable and polluting sources of energy to clean renewable sources of energy, paying particular attention to the needs of the most vulnerable people and countries.