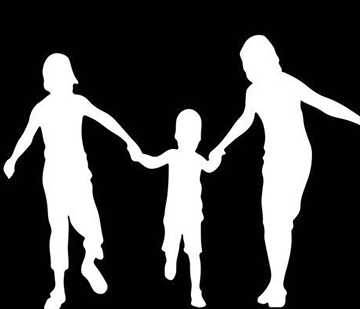 1) Together we can lift up every voice and honor the experiences of people who have experienced leprosy.
2) APeople who experience leprosy face mental wellbeing challenges due to stigma, discrimination, and isolation. 
3) People who experience leprosy have the right to a dignified life free from disease-related stigma and discrimination.