TB remains the world's deadliest infectious killer. Each day, nearly 4500 people lose their lives to TB and close to 30,000 people fall ill with this preventable and curable disease. Global efforts to combat TB have saved an estimated 58 million lives since the year 2000. To accelerate the TB response in countries to reach targets – Heads of State came together and made strong commitments to end TB at the first-ever UN High Level Meeting in September 2018.
The theme of World TB Day 2020 - 'It's time' – puts the accent on the urgency to act on the commitments made by global leaders to:
Scale up access to prevention and treatment;
Build accountability;
Ensure sufficient and sustainable financing including for research;
Promote an end to stigma and discrimination, and
Promote an equitable, rights-based and people-centered TB response.
Source: World Health Organization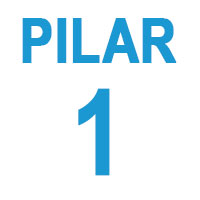 Integrated, patient-centred care and prevention
How pillar 1 works : Key actions 
Early diagnosis of TB including universal drug susceptibility testing, and systematic screening of contacts and high-risk groups
Treatment of all people with TB including drugresistant TB, and patient support
Collaborative TB/HIV activities; and management of comorbidities
Preventive treatment of persons at high risk; and vaccination against TB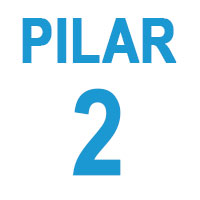 Bold policies and supportive systems
How pillar 2 works : Key actions
Political commitment with adequate resources for TB care and prevention
Engagement of communities, civil society organizations, and all public and private care providers
Universal health coverage policy, and regulatory frameworks for case notification, vital registration, quality and trational use of medicines, and infection control
Social protection, poverty alleviation and actions on other determinants of TB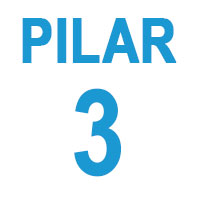 Intensified research and innovation
How pillar 3 works : Key actions
Discovery, development and rapid uptake of new tools, interventions and strategies
Research to optimize implementation and impact; and promote innovations